As a system provider, we supply solutions for all aspects of linked bags through to Pronova filling machines.
With the PEXPRO linked bags system, you can pack quickly and easily in various sizes, with individual closure systems, on request printed and for many different products. Linked Bags are worth it even with smaller quantities
---
Almost 30 years experience
Based on your specific requirements, the efficiency of the packaging process is increased by individually adapted degrees of automation.


---

You save time - and money.
Linked Bags are a cost-effective packaging concept

Manual packing is ideally supplemented or replaced
Productivity is increased

A wide range of packaging solutions is possible
Tried and tested and proven in daily use by our customers

For a smooth process
PEXPRO has been synonymous with flexible packaging solutions for almost 30 years.
---
In recent years, our Joker® linked bags have increasingly established themselves as effective packaging solutions. Our films and bags are as versatile as your products.With us you will find the packaging solution that fits your product and more.
Benefit from our experience
Describe your problem to us and we will work out a solution together
With PEXPRO linked bags, you not only protect your product, you also transport your brand and offer an attractive product presentation. With options like printing, colouring, headers and much more you achieve an excellent look for your product. Perforations, punching, sealing or re-sealing offer the the necessary benefits.
Your solution, straight from the manufacturer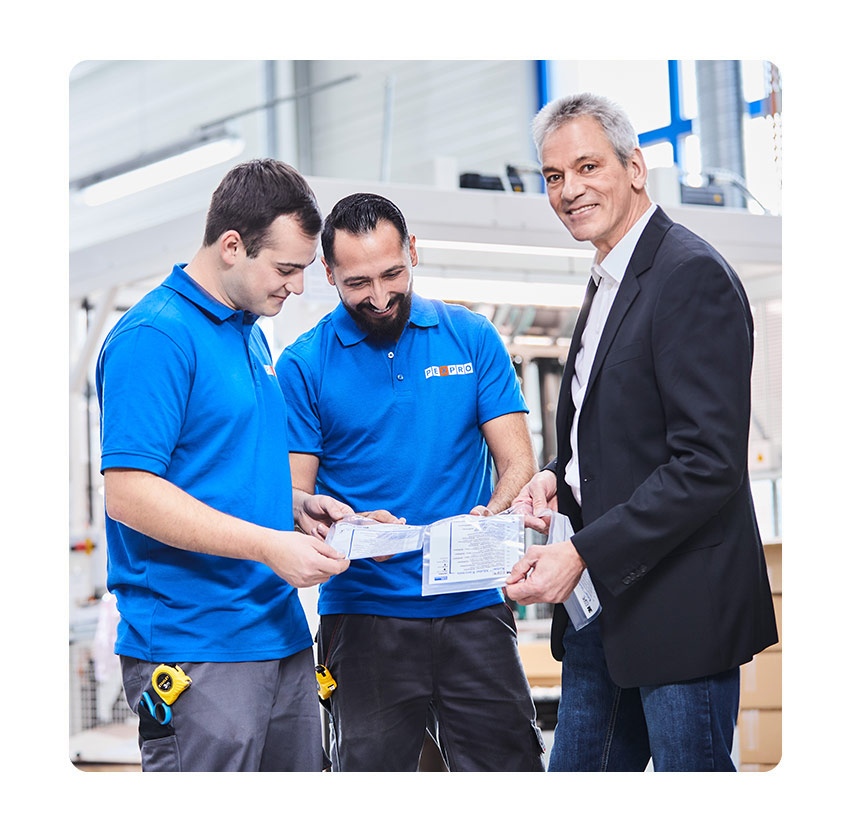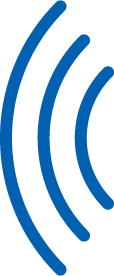 Any questions?
We will be happy to advise you on your individual requirements.