Linked Bags: clever packaging
Large in effect
For the packaging of a host of products, there is no alternative to the linked bags - at least none that is just as efficient.
The use of pre-printed linked bags makes it possible for food, confectionery, pet food, pharmaceutical products, bulk goods, small parts and many other products to be ready for sale immediately after the packaging process.
Surely you will find suggestions for your product in the appropriate industry. Find out more in our video.
That's why we so often encounter linked bags in everyday life:
Industries and products
---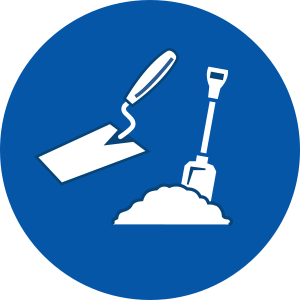 Building materials
Tubular bags

Sanitary products

Assembly sets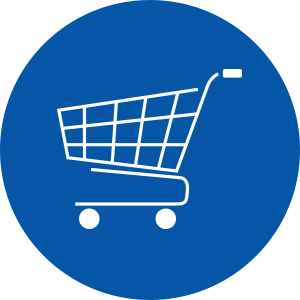 Trade
Insoles

Fertilisers

Printed products
Industry
Granules/Powder

Laboratory supplies

Windscreen wipers
---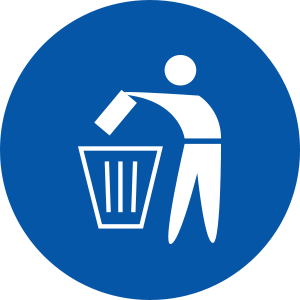 Disposal
Vacuum bags

Waste bags

Cleaning material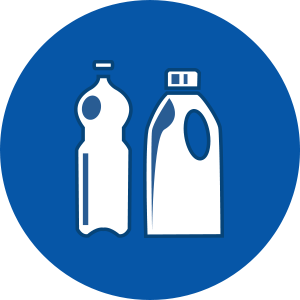 Plastic
Various injection moulded parts

Small items

Disposable tableware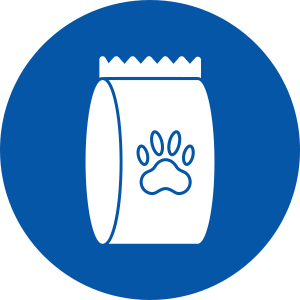 Pet food
Chewy snacks

Treats

Special feed
---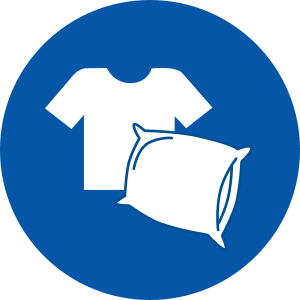 Textiles/Bedding
Hospital linen

Hotel linen

Clothing in general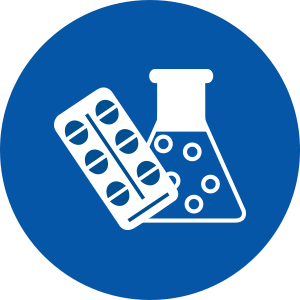 Hygiene
Disposable wipes

Disposables

Condoms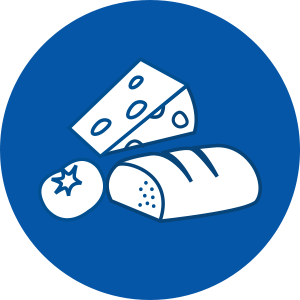 Food
Frozen goods

Flour/sugar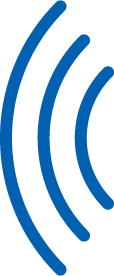 Any questions?
We will be happy to advise you on your individual requirements.